HAZARDOUS MATERIALS STORAGE? WE ARE EXPERTS IN THE STORAGE OF YOUR HAZARDOUS MATERIALS
Leave the storage of hazardous materials to the experts at Streck Transport. Our trained colleagues are thoroughly familiar with all regulations and have created ideal framework conditions for these sensitive materials. This means that we are certain to find the right storage solutions for your goods as well. We will be pleased to carry out the assembling and packing, the marking and labeling as well as the dispatch of your goods according to all dangerous goods regulations for you.
STRECK TRANSPORT – YOUR HAZARDOUS MATERIALS ARE SAFE WITH US
Streck Transport has storage facilities for flammable liquids and aerosol cans, for toxic and corrosive substances, and for environmentally hazardous substances or substances belonging to water hazard classes 1-3. In some cases, the storage rooms are temperature-controlled. For the storage of hazardous materials, our Lörrach and Freiburg sites each have specially equipped hazardous materials storage facilities with paved areas and safety locks. And interim storage of dangerous goods is possible at all locations as a result of shipping.
DO YOU HAVE ANY QUESTIONS?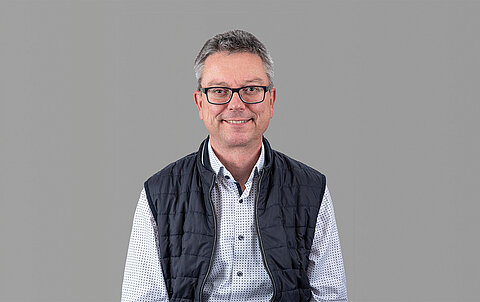 Your contact for dangerous goods and hazardous materials solutions