WELL CONNECTED NATIONALLY AND INTERNATIONALLY IN LAND SHIPMENT
Streck Transport is your flexible service provider for all shipping by land, regardless of the size of your shipment. As a medium-sized company, we reliably offer you individually tailored solutions for shipment by land - whether it's to Munich, Manchester or Madrid.
GENERAL FREIGHT
NATIONAL
In Germany, we have a professional logistics network covering the entire country, in which we can quickly and reliably meet your particular requirements.
OUR SERVICES
Shipment by Land
Air Freight Solutions
Sea Freight Solutions
Logistics solutions
Dangerous goods shipment
Customs service
Hazardous materials storage
Supply chain management
Loading equipment
GENERAL FREIGHT
INTERNATIONAL
Together with our partners, we offer you door-to-door deliveries in international land shipment with competitive transit times, including for dangerous goods. Of course, you can also leave all customs formalities to us, and we can offer a range of other services that go far beyond individual route planning as well.
YOUR CONTACT PERSONS FOR LAND SHIPMENT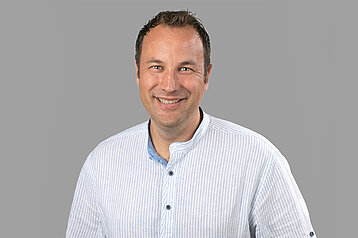 Philipp Loeffler
Contact person for National Land Shipment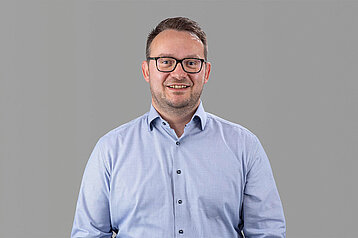 Manuel Pauer
Contact person for International Land Shipment