SHIPPING AND STORING HAZARDOUS GOODS SAFELY
With Streck Transport, you have a partner at your side who ships your dangerous goods nationally and internationally with maximum safety and the greatest possible care. Whether IATA-DGR, IMDG or ADR - our colleagues are familiar with the requirements and regulations for the transport of dangerous goods and shipping of a variety of classified dangerous goods according to the dangerous goods regulations. This applies to both domestic and international land shipments, as well as air and sea freight. Streck Transport also offers you the experience and expertise for all your hazardous materials storage needs. Contact us - we will definitely find the right solution!
DANGEROUS GOODS SOLUTIONS
Special hazardous materials storage
In addition, a special hazardous materials warehouse with paved areas and safety locks is available to you for the storage of hazardous materials at our Lörrach (DE) site. Interim storage of dangerous goods is possible at all sites for shipping purposes.
Streck Transport takes care of customs
The international transport of dangerous goods is particularly strictly monitored. That is why you should trust our experts even with respect to customs formalities. We apply for the necessary permits and also handle the customs formalities for you.
DO YOU HAVE ANY QUESTIONS?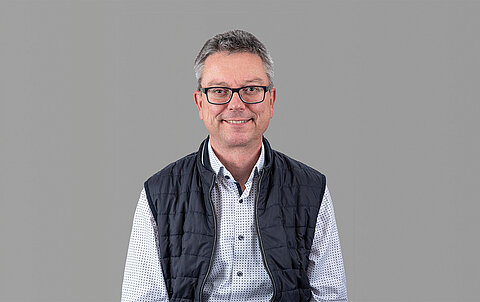 Your contact for dangerous goods and hazardous materials solutions