WAREHOUSING – STORAGE AND CONTRACT LOGISTICS WITH THE EXPERTS AT STRECK TRANSPORT
Efficiency is also our strength in warehouse management. Our modern warehouse logistics ensure that all storage areas are used economically. Streck Transport offers you all operations related to warehousing as well as all other services in this field. We are your expert partner if you want to outsource your warehouse.
OUR MODERN WAREHOUSE LOGISTICS
Customized warehouse management
Streck Transport's contract logistics handles the complete warehouse management and warehouse administration for industry and trade - from incoming goods to packing and outgoing goods to the end customers – and of course it also manages returns. Individual packaging proposals are just as much our business as IT solutions or value-added services. Our storage systems are optimally aligned with your business model and operations, flexibly and transparently.
From high-bay warehouse to hazardous materials box
We pursue your goals with ambition and passion and can offer you diverse storage options such as high-bay storage, block storage or shelf storage. In contract logistics, we have more than 54,000 storage spaces, over 4,000 square meters of space for piece picking and 8,400 linear meters of shelving. We also offer a temperature-monitored storage area and approximately 9,000 storage spaces for various hazardous materials, as well as three separate hazardous materials boxes including a CO2 extinguishing system. Of course, we also offer a bonded warehouse and a tax warehouse. In addition to warehousing, we also handle the collection of goods or onward transport to the end customer – by truck, plane or ship: Streck Transport is your one-stop logistics provider!
OUR KNOW-HOW FOR LOGISTICS SERVICES
Display building
Neutralization
Labelling and pricing
Creation of shipping documents
Packaging and repackaging
Assembling
Hazardous materials storage
Invoicing and after-sales service
Cold storage for temperature-sensitive goods
Block storage areas
High bay warehouse for standardized palletized goods
Do you have any questions?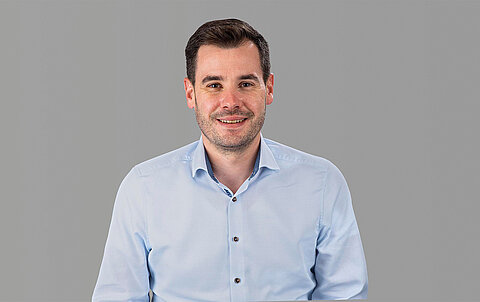 Your contact for Warehousing