WHETHER PARTIAL OR FULL LOAD –
WE WILL TAKE YOU ALL OVER EUROPE
You have a transport requirement, we have the perfect solution! No matter how large your shipment may be: Streck Transport is the right partner for you for partial and full loads in national and international land shipment!
We are at your side with our network covering the whole of Europe. You can expect tailor-made solutions for fast and uncomplicated shipping. We are looking forward to your enquiry!
FULL SIZE WITH FTL OR SHARING WITH LTL
With a complete load - Full Truck Load (FTL) - you load an entire truck for one single recipient. If you want to ship a partial load - Less Than Truckload (LTL) - we will fill the remaining freight space with additional shipments from other companies. You save on costs, the environment benefits from shared shipping, and your shipment is in reliable hands with Streck Transport.
YOUR CONTACT PERSONS FOR PARTIAL AND FULL LOADS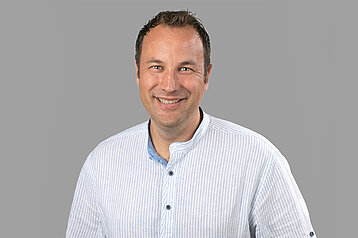 Philipp Loeffler
Contact person for National Land Shipment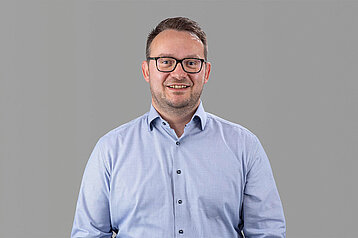 Manuel Pauer
Contact person for International Land Shipment