GENERAL AND GROUPED FREIGHT – FOR ALL
SHIPPING NEEDS THE RIGHT SOLUTION
Whether cardboard box, pallet or other packages – we are at your side with our experience and expertise conscientiously and professionally for general freight in any shipment size. Streck Transport has been your trusted general freight forwarder for over 75 years, with the right answer to any shipping request. Nationally and abroad. We specialize in individual solutions and have a handle on the most complex processes. If you share truck bed space with other customers, the cost goes down. Through our comprehensive networks, we achieve optimal utilization and fast runtime.
REDUCE COSTS – GROUPED FREIGHT WITH STRECK TRANSPORT
The process is simple: you book, we pick up the shipment from your location and send it on its way. Europe-wide. With Streck & Trace, you have up-to-date information on your shipped goods at all times. And if you have any questions, you can get in touch with your personal contact person.
GENERAL FREIGHT FORWARDING WITH WEIGHTS AND MEASURES
Your general freight must be transportable with a forklift, therefore the individual package must not exceed the following dimensions and weights:
| | |
| --- | --- |
| PACKAGE HEIGHT | 220 cm |
| EDGE LENGTH | 240 cm |
| PACKAGE WEIGHT | 1,000 kg |
| GROSS SHIPPING WEIGHT | 7 cbm |
YOUR CONTACT PERSONS FOR GENERAL & GROUPED FREIGHT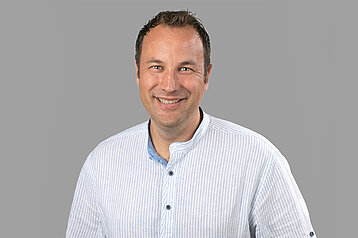 Philipp Loeffler
Contact person for National Land Shipment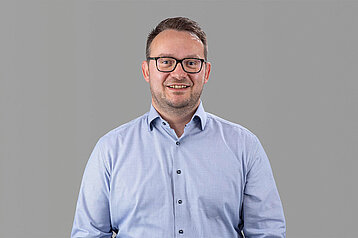 Manuel Pauer
Contact person for International Land Shipment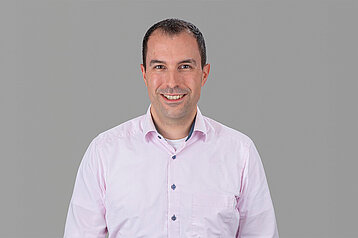 Stephen Kraus
Contact person Lörrach