CUSTOMS SERVICE AND CUSTOMS CLEARANCE AT STRECK TRANSPORT – WORLDWIDE TRANSPORT MADE EASY
A large number of regulations must be observed in the international movement of goods. Streck Transport, simply by virtue of the fact that we have been transporting shipments across the Swiss-German border since the company was founded in 1946, has the experience it takes to get your shipments delivered smoothly to your customers around the world.
You too can benefit from our direct contacts with customs in Germany and Switzerland and our own border offices.
OUR CUSTOMS SERVICES FOR YOU
ATLAS import

Customs and tax warehouses
Creation of EUR 1/ ATR
Fiscal representative

e-dec (Export & Import)ort)

EU customs clearances
Collective customs clearance

Intrastat

NCTS – New Computerized Transit System
Customs Storage
The right solution with Streck Transport
For all incoming goods that are not to be cleared immediately, a bonded warehouse is the right solution. At our logistics locations, you can store your goods for an unlimited period of time and without paying customs duty. Our AEO status guarantees us various facilitations and accelerated processes in the handling of bonded warehouses.
Unpaid duty storage of transit goods in the customs territory of the Community and Switzerland

Goods intended for sale in this customs territory are subject to import duties only after removal from storage

Transfer of goods to other customs processes




DO YOU HAVE ANY QUESTIONS?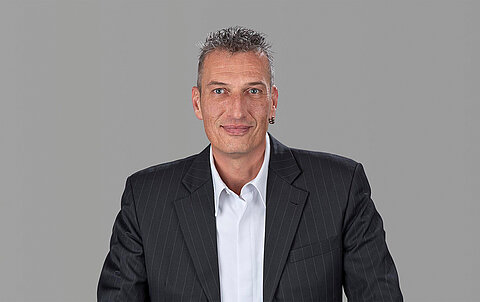 Your contact for customs service