STAY UP-TO-DATE WITH UPDATES 24/7
As a journalist, you will find all the important information about Streck Transport, the transport and logistics company that connects its customers with the whole world from the foot of the Black Forest.
Whether press release or press photos, here we have compiled a lot of information about us. And if one or the other cannot be found, there is also direct contact with our communications department.
DO YOU HAVE ANY QUESTIONS?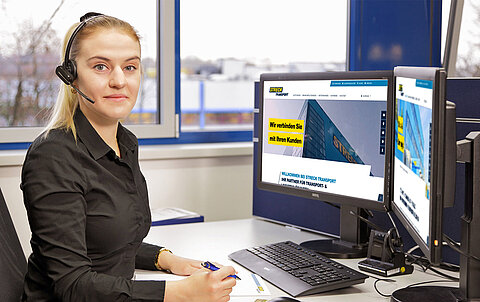 Contact
Lina Ostrau
Freiburg
+497611305255
Sebastian Steinle
Freiburg
+497611305218
All contact persons