SAFETY ON LAND, IN THE AIR AND AT SEA
We at Streck Transport are the right contact when it comes to shipping your dangerous goods nationally and internationally with maximum safety and the greatest possible care If you are unsure about topics such as "dangerous goods documentation," "dangerous goods labeling" or "dangerous goods packaging" - no problem: Your contact persons are familiar with all requirements and regulations concerning the shipment of dangerous goods and have an answer to all your questions in this complex area.
dangerous goods SHIPMENT by land
In addition to the regulations for all modes of shipment, special rules must be observed for the shipping of dangerous goods by land. That is why we handle your dangerous goods shipments based on the comprehensive set of regulations ADR (European Agreement concerning the International Carriage of Dangerous Goods by Road). Our staff, specially trained for the professional handling of dangerous goods, ensures the safety of people and the environment.
Dangerous goods shipment by air
The shipment of dangerous goods by air freight is organized by our specially trained staff. They are experts in the IATA-DGR (International Air Transport Association - Dangerous Goods Regulations), which regulate the transport of dangerous goods by air. In this way, we ensure that your air freight shipments not only leave the airport on time, but also reach your customers safely and on time.
Dangerous goods shipping by sea
Your dangerous goods are always in safe hands with our trained sea freight personnel. They proceed strictly in accordance with the International Maritime Dangerous Goods Code (IMDG), the body of regulations for dangerous goods at sea. Through continuous training in accordance with the strict CTU packing guidelines, our employees are able to cope with the adverse conditions on the high seas and the associated requirements for the securing of cargo. They organize and monitor shipments according to current, cross-modal regulations, and your freight makes it safely across the oceans.
DO YOU HAVE ANY QUESTIONS?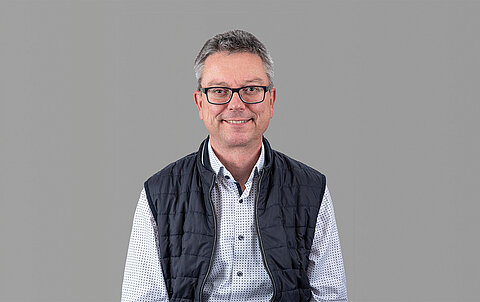 Your contact for dangerous goods and hazardous materials solutions