VALUE ADDED SERVICES AT STRECK TRANSPORT
A wide range of additional services (Value Added Services) completes the range of services offered by Streck Transport. They complement the basic shipping service to provide a comprehensive service from the supplier to the point of sale.
OUR KNOW-HOW FOR LOGISTICS SERVICES
Display building
Neutralization
Labelling and pricing
Packaging and repackaging
Assembling
Creation of shipping documents
Invoicing and after-sales service
Do you have any questions?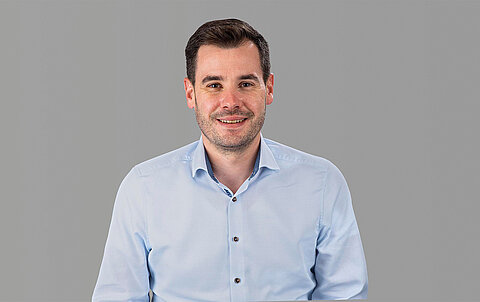 Your contact for Value Added Services