SAVE COSTS WITH INDIVIDUAL LOGISTICS SOLUTIONS
As one of the largest forwarding and logistics service providers in the border triangle of Germany - France - Switzerland, we at Streck Transport offer you more than just shipping and logistics solutions. We focus on the needs of our customers and are there for you with a wide range of services that are individually tailored to your business operations. So that you can reduce your costs, increase the efficiency of your supply chain and protect the environment.
STRECK TRANSPORT – WE BRING LOGIC TO YOUR LOGISTICS!
This means: At Streck Transport we provide you with comprehensive storage capacities at all times, be it storage space or pallet spaces. As a specialist in warehousing, we provide warehouse logistics or handle your warehouse management and stock control. Packaging and individual packaging solutions are just as much a part of our business as IT solutions or value-added services. We would be happy to meet with you for a logistics consultation and also discuss your supply chain management. And if desired, we also take care of the collection of the goods or the shipment - by land shipment, air freight or sea freight: With Streck Transport, you simply get everything from a single source!
Feel free to contact us – with our know-how and experience, we will find the right solution for your logistics requirements as well.
OUR KNOW-HOW FOR LOGISTICS SERVICES
Display building
Neutralization
Labelling and pricing
Creation of shipping documents
Packaging and repackaging
Assembling
Hazardous materials storage
Invoicing and after-sales service
Cold storage for temperature-sensitive goods
Block storage areas
High bay warehouse for standardized palletized goods
DO YOU HAVE ANY QUESTIONS?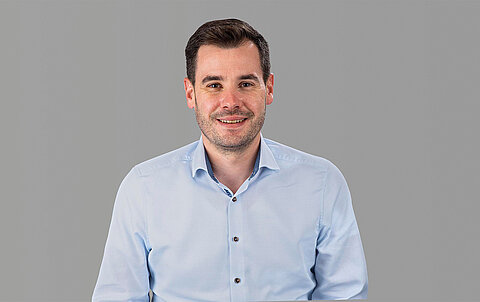 Your contact for logistics