WITH AIR FREIGHT SOLUTIONS FROM STRECK TRANSPORT YOUR AIR FREIGHT TAKES OFF
We ship your goods worldwide by air freight. Safely and reliably. Because sometimes the speed at sea by ship or overland shipping by truck is simply not enough. This is where our air freight solutions come into play, connecting you quickly and reliably with your customers around the world. Part of our special air freight service for you is that we load smaller shipments in particular in bundles at low cost. Together with other air freight shipments, they reach the most important economic centers worldwide - which not only saves money, but also protects the environment.
OUR AIR FREIGHT SERVICES FOR YOU
Express delivery and on-board courier
Customs clearance service
Charter
Free home delivery
Letter of credit document creation and processing
Direct shipments
Dangerous goods handling
Project shipments
Consol shipments
Air freight service via ULD
Larger quantities of goods are bundled together in our air freight shipments via Unit Load Devices (ULD). These airplane pallets or containers make it easier to load air freight together more quickly and safely. The advantage: less damage and losses. For destinations outside the economic centers, or when things have to move really fast, your shipments will reach the destination airport as direct loading without a stopover. And in every scenario, you can track your goods electronically at any time in the shipping chain.
Streck Transport is also available for air freight on site
We also have a local presence for you with our air freight solutions in other countries around the world. In addition, our memberships in various networks, such as the "World Cargo Alliance" (WCA) or the "Worldwide Independent Network" (WIN) ensure you optimum local know-how. This association of independent freight forwarders, with over 10,033 member offices in 194 countries around the world, surpasses even those of the largest multinational freight forwarders in the world.
OUR AIR FREIGHT NETWORK
We also have a local presence for you with our air freight solutions in other countries around the world. Our membership in the WCA, WIN and WFP networks guarantees you optimal local know-how.
Global Logistics at Streck Transport
YOUR CONTACT PERSONS FOR AIR FREIGHT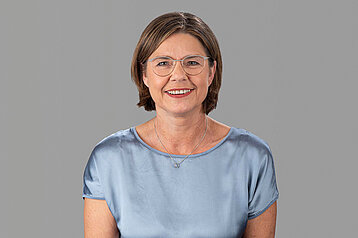 Riccarda Mack
Overseas Sales Management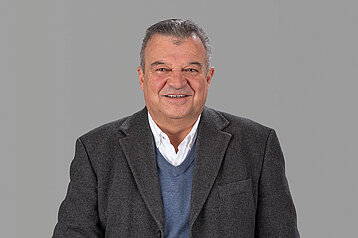 Alex Witzigmann
Head of Air Freight Freiburg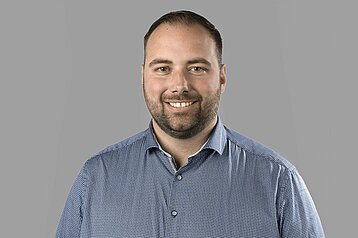 Nico Flubacher
Consol Raunheim (CHR)
Oliver Diringer
Teamleader International Cooperation & Accounting
Karl Baumgart
Site Manager Bremen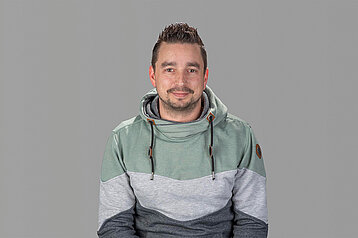 Sven Billensteiner
Site Manager Stuttgart
Mathias Eiswirth
Site Manager Frankfurt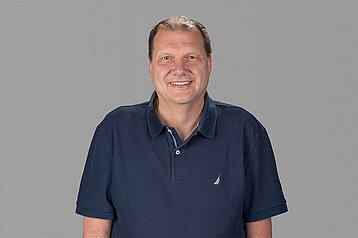 Roland Liebig
Site Manager München
Kristof Loevenich
Site Manager Hamburg Air Freight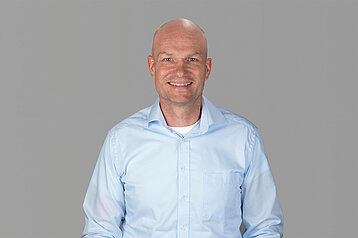 Marc Nolte
Site Manager Münster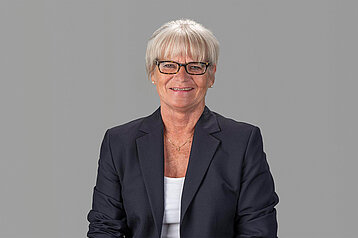 Susanne Pätzold
Site Manager Düsseldorf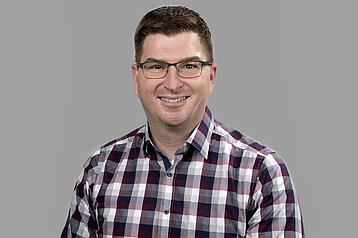 Rene Weidling
Site Manager Nürnberg